 Builders of world class fully composite truck campers and expedition cabins for all your overlanding adventures.
Where will your next adventure take you?
Adventure & Expedition Cabins
(nonremovable but transferable to another chassis)

Hard Wall Adventure Cabin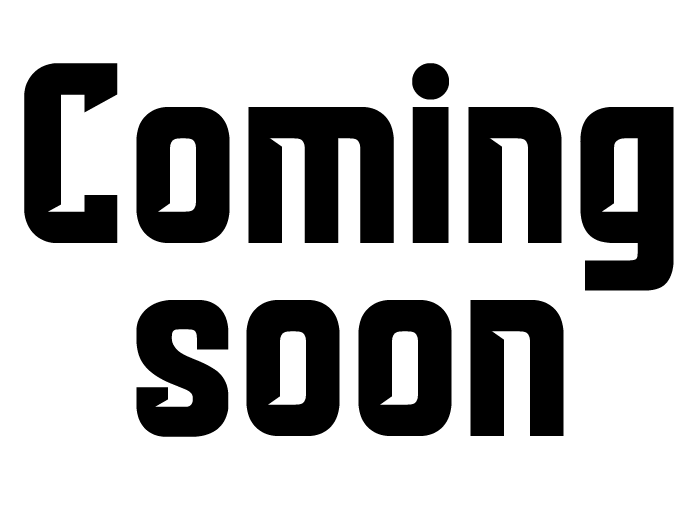 Soft Wall Adventure Cabin
Didn't find what you were looking for?
We would be glad to help.